Maria Borwardt
spiritual healer and coach,
in Berlin and Hamburg
About me
Glad you found your way to me. I'm Maria, spiritual healer, coach, artist and creative director. I run my own design studio and also work as a freelancer in large agencies. Being a multifaceted personality, I have always been interested in several aspects of life. Also on the professional side. Growing up as a highly sensitive being in the western world, it took me some time to find my balance. I would be happy to help you find that balance.
Since 2019 I have been working as a spiritual healer in Berlin and Hamburg. In addition to energetic work, I offer yoga classes, sound healing and dance. Movement, rhythm and colors are always included in my work and, in my opinion, are essential for the healing process. On this page you can find out more about my training and offers.
If you're curious about a healing session but don't have a clue what it's all about, feel free to listen to the following live interview with Lydia Richter: Listen to Interview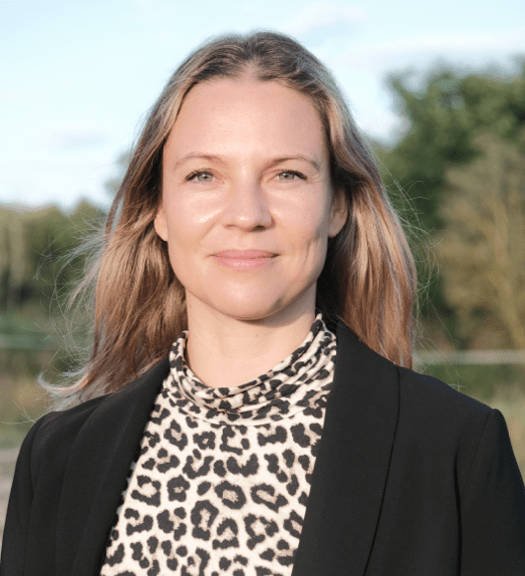 Systemic Consulting,
Life Coaching

2020 – 2023: Eurasys, Berlin
Life has ups and downs. Sometimes the depths are so deep and dark that you can't find your way out on your own. Then an accompaniment that illuminates the path with empathy and sensitivity helps. Systemic life coaching clarifies internal patterns and attitudes, in behavior and in the way of thinking, so that self-reflection can lead to change. A change of perspective is often made here in order to gain a greater understanding, to change perspectives or to gain new insights. In any case, the phenomenological attitude of the systemic coach is crucial, as well as a free, process-oriented accompaniment.
The three-year training as a systemic constellation leader with Martin Woelfer in Berlin included the following learning content: The family of origin, patterns of order and dynamics, character and protective styles, the development of a lifestyle, beliefs and persuasions, partnership and sexuality, psychosomatics, working with trauma, consultations in individual, Pair and group settings, organizational constellations. The modules were well distributed over the year, followed by practical exercise days, self-awareness and supervision hours. After this training, I was tested orally and in writing and received my certificate, which is approved by the DGfS.
My training for
spiritual healer

2017 – 2020: Wisdom Project School, Hamburg
The craft of spiritual healing can be learned. The training and advanced training to become a spiritual healer lasts three years and took place in Hamburg under the direction of Stephan Corrosch. During this time, theoretical and practical knowledge was imparted and applied under observation. The focus is on the human being and his energy field, the soul, the body and the psyche.
Topic modules were, for example: Classical energy work, ontology, soul studies, aura theory, crystal healing, numerology, dissolving blockages, processing trauma, deep healing and transformation, regression, diseases and their emotional, spiritual causes and much more. The modules were distributed well over the year, followed by a number of practical exercise days, very time-consuming self-study and many hours of self-awareness. After about 3 years I completed a written, oral and practical exam under the supervision of 2 practicing healers. After success, I received a certificate and was allowed to practice myself.
There is sufficient good specialist literature on the subject of classical healing arts. If you are interested, please contact me.
Sky Yourself Coach
In 2019 I successfully completed this seminar in Berlin with Annette Bokpe. Sky-Yourself is a training aimed at dissolving emotional blockages, offered by the SanEsprit school of healing. Here the coach learns to get to the deep-seated emotions with certain trigger questions in order to offer them the possibility of transformation. The method comes from Haiti and is practiced and passed on by old healers there. The view of the Indian Doschas states that each individual Doscha is assigned to a specific soul layer. So you work here with the help of transformation on the emotional level (the Manamaya Doscha) and create relief from emotional ballast as well as clarification of unwanted thought and behavior patterns. Deep-seated fears such as fear of exams, fear of the dentist, fear of not being good enough, fear of survival, but also lovesickness, self-doubt, panic, phobias, disgust, anger or aggression can cause emotional blockages. These types of blocks bind energy and thus keep your actual potential small. But we can change that with this method.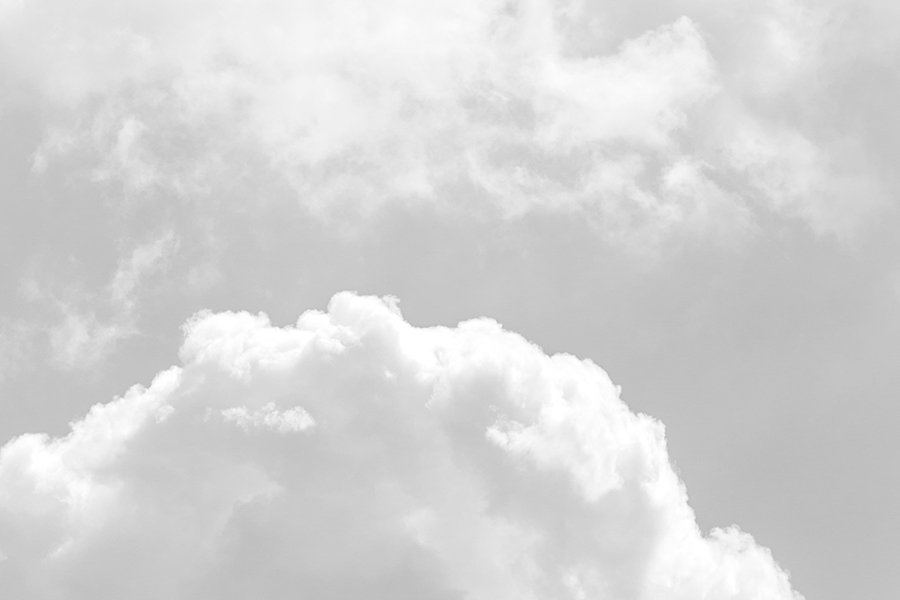 Internal communication
Inner Child Healing
Childhood shapes us, whether consciously or unconsciously. Many thought and behavioral patterns already emerge during this time. Some illnesses have their roots in neglecting the needs of your inner child. This part of us is so wonderful and unique! He brings us a little closer to ourselves and gives us strength and joy when he is heard.
Causes research
Diseases and their mental, spiritual causes
There is a cause for every disease.
But many of these causes are so long in the past that we can no longer remember. With my help, you can get to the root of the problem instead of just relieving the symptoms.
Soul work
Trauma management
There is a cause for every disease.
But many of these causes are so long in the past that we can no longer remember. With my help, you can get to the root of the problem instead of just relieving the symptoms.
Soul work
Who directs and guides me?
Topics about inner consciousness, the development of it and universal knowledge are areas that have accompanied and inspired me since my puberty. Questions about why, why, the meaning of life are exactly the right questions to get ahead.
Let's embark on the journey to your true self together and thus initiate your healing process.
Energy work
Art as Healing
The creative process can be healing. Each color has a different vibration and thus sends different impulses to you. During the re-creation you have to open yourself and let the current guide you.
This is a wonderful exercise to get in touch with yourself and to release blockages.
Bodywork
Yoga & Healing
Many people know that yoga has a healing effect on body, mind and soul. I offer a blend of Vinyassa & Yin Yoga, which I personally call "Yoga Healing". Regular practice creates balance, calm and a strong nervous system.
All characters are stimulated and the nadis activated so that your very own life energy can flow freely again.
Energetic healing includes the following areas: chakra balancing, aura cleaning & charging, erecting prana energy, dissolving emotional blockages or negative beliefs, becoming aware of patterns of action and thought, trauma processing, soul cleansing, diseases and causes research, crystal healing, numerology, sky -Yourself Coach, Distance Healing, Sound Healing and Healing Through Dance.
My offer is aimed at self-payers. All work and services mentioned are subject to my energetic and intuitive approach. These working methods flow into one another and in some cases cannot be clearly separated from one another. Ancient knowledge and many years of experience flow into my way of healing work. Despite this, no promise of healing is given and neither advice nor a visit to a doctor is prohibited. Please read my legal information very carefully and contact me if you have any questions.
reviews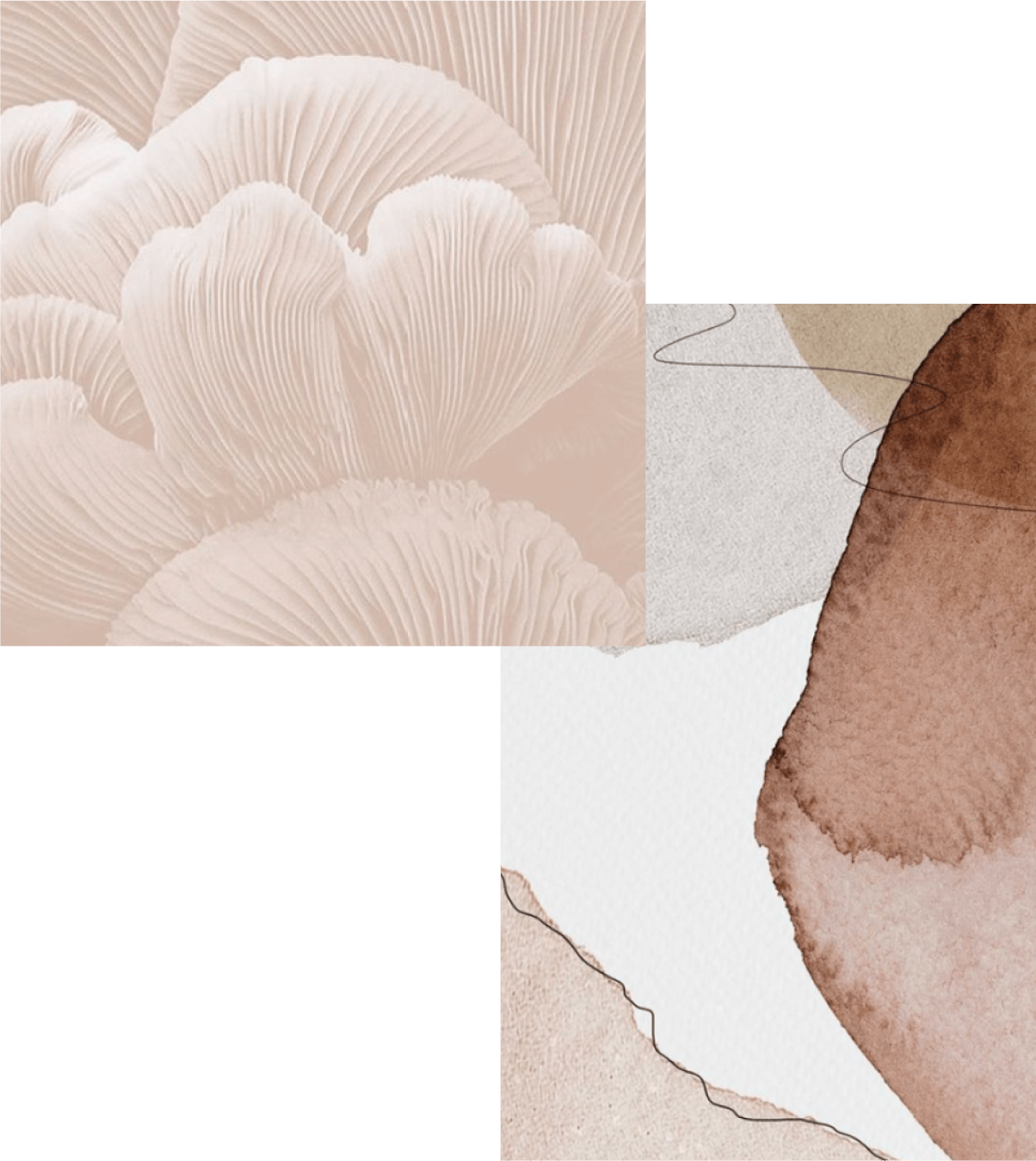 Maria gave me strength and confidence in hours of absolute horror
"I was terrified of being diagnosed with cancer and when it came I was completely devastated. We worked on my fears. Made them so tangible that I could deal with the disease. Maria gave me strength and courage and gave me confidence in hours of absolute horror. I felt alone and weak, but thanks to talking to Maria I was able to go through those dark days and had some light by my side. We brought me back to life and the cancer is cured so far."
Olivia
Working with Maria is intensive and has a long-lasting effect
"Maria creates a familiar, safe and professional atmosphere from the very first session. It is easy for me to immerse myself in my emotional world with her company and to feel old blockages, triggers and fears and to dissolve and transform them with her help. She conveys in a very compassionate way that all feelings have their place, but are also allowed to change. Working with her is intense and has a long-lasting effect."
Martin
Maria is a very warm, empathetic and sensitive person
"I have had a healing session with Maria a number of times. Her self-confident, calm and level-headed manner always makes me feel very comfortable and in good hands. I feel understood when I tell her what's going on inside me! Not only has she been able to help me several times with my physical ailments, but Maria also has a great sense of which feelings, blockages and thought patterns are hidden behind my topics and problems. She has often helped me to gain new insights and aha experiences about myself! I feel like she knows what she is doing and I feel very good and hopeful after every session! Thank you dear Maria, I'm already looking forward to the next time!"
Isabel
Thanks to Maria, I finally feel comfortable in my own skin
"Because I was beaten up a lot by my parents, who were heavily addicted to alcohol, I had low self-esteem, fears that I couldn't interpret, and slight depressive tendencies. I had often been to therapies before, which helped me selectively, but could never help me holistically. Maria went back to my childhood with me, mind you on the phone, where she saw certain things and explained them to me. At times it was painful and draining of energy. But I noticed relatively quickly that I was on the right track to interpreting and, above all, understanding things that had happened to me in life. This has had a huge impact on my current life. I started respecting myself, accepting myself, even loving me. Of course I'm not done yet, so I will continue to let Maria heal me. I'm finally comfortable in my own skin thanks to Maria."
Thomas
I'm overwhelmed after every hour
"I've been working with Maria for nine months, a lot on the level of the inner child. I got the idea from my father, who has already successfully dealt with a number of issues with Maria's help. My primary goal was and is to understand myself and the origin of all my topics on the one hand and to transform them into something positive on the other. We deal with very different fields such as femininity and feeling good in your own body, perfectionism, pronounced emotions, etc. I really like that we build on previous sessions and also work spontaneously on current sensitivities. After every hour I am overwhelmed by what I learn about myself and what powers Maria triggers in me through her energy. I was able to trust Maria from the first hour and let myself fall completely into the sessions. I have now broken down my issues and know, although there is a long way to go, that we are on a healthy path to transforming the issues."
Caroline