Life coaching – with structure and overview to the goal
Mastering challenges, improving the quality of life and the maximum development of potential – these are just some of the goals that life coaching strives for. The life coach supports his client with words and deeds. He supports him to recognize his own strengths and use them in a targeted manner, to bring about positive changes in different areas of life and to achieve his wishes and goals. Life coaching can lead to more fulfillment and meaning in life.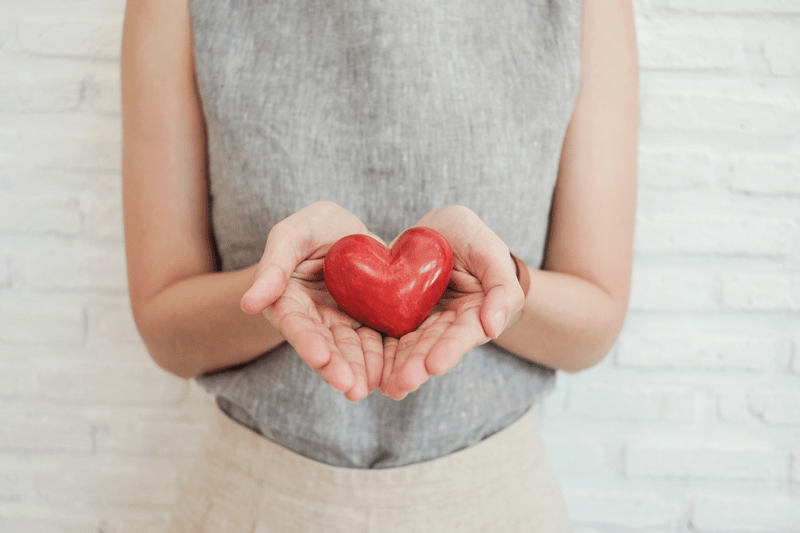 Counseling in all walks of life

Life coaching can be useful in many situations and circumstances. For example: you are determined to live a healthier life, exercise more, eat a more balanced diet or spend more time with friends and family – and somehow you can't make it. Or you have a vague feeling that you need a change, but you don't quite know what, when, how and where to change. It is precisely then that counseling by a person who looks at the situation neutrally can be of great help. Because only those who know their own values and goals in life can live them consciously. This leads to more balance, contentment and happiness.
The same is true when you actually know what you want but let obstacles or distractions keep you from actually doing it. So you can get into life situations that make you dissatisfied. For example, you torture yourself to work because the job doesn't really suit you or you can take way too much pressure in certain situations. You are unhappy in your partnership or generally find it difficult to make the right decisions. It is often also drastic life events – separation, death of a loved one, unemployment, job change etc. – or the transition to a new phase of life that makes extreme demands on you and requires a reorientation.
Helping people help themselves

At this point, a life coach can help you, offer you qualified and helpful life advice. The coach accompanies you, for example, in your self-discovery phase. By asking specific questions and summarizing the topics discussed, your self-reflection can be stimulated in the dialogue. You manage to free yourself from a crisis of meaning or a recurring situation. This gives you an ever clearer view of things, your strengths, weaknesses, needs and goals and your environment.
This makes it easier for you to recognize blockages or problems and to find new solutions. Life coaching also supports you on the way to implementation. It helps you to set the right priorities, to formulate concrete goals with smaller, easily achievable intermediate steps and to draw up a meaningful, realizable action plan. You learn to determine your own life and to take responsibility. Your life will be freely designed according to your inclinations and desires.
Life coaching with heart and mind

Do you feel stressed or burned out? Is your partnership not going as well as you would like? Do you know your healthy work-life balance? Do you feel empty inside or long for more meaning and spirituality? Or do you no longer like your job, do you feel overwhelmed or underwhelmed and would you like to try something else? It doesn't matter what questions and problems you are dealing with, what burdens you and makes you unhappy, you can turn to me in any situation in life.
Whether it's about work, partnership, determination, spirituality or health, my life coaching is life coaching with heart and mind. I take you and your problems seriously because I am aware that they are important to you, possibly existential. I am highly sensitive and can empathize with you very well. I also have a lot of experience in life coaching. The best conditions to achieve what you want together: a successful, happy, self-determined and fulfilled life.