How does the mental
Heal so special?

I don't know anything that is so efficient, profound, effective and sustainable.
Spiritual healing is a combination of deep, psychological consideration and effective, universal energies that are channeled into you through me. We work in the conscious, subconscious and soul level. All types of modern and holistic views are included in my form of spiritual healing, such as: Bodywork, Theta Healing, Reiki, Regression Therapy, Emotion Code, Regression, NLP and EFT. All types of healing lead to catharsis and restoring balance to your overall system.
They all lead to the realization of oneself, one's own patterns of action and thought, beliefs and needs, as well as one's own inner communication and one's actual potential.
Even old wounds can heal. Try it out and form your own opinion. I'm happy for you.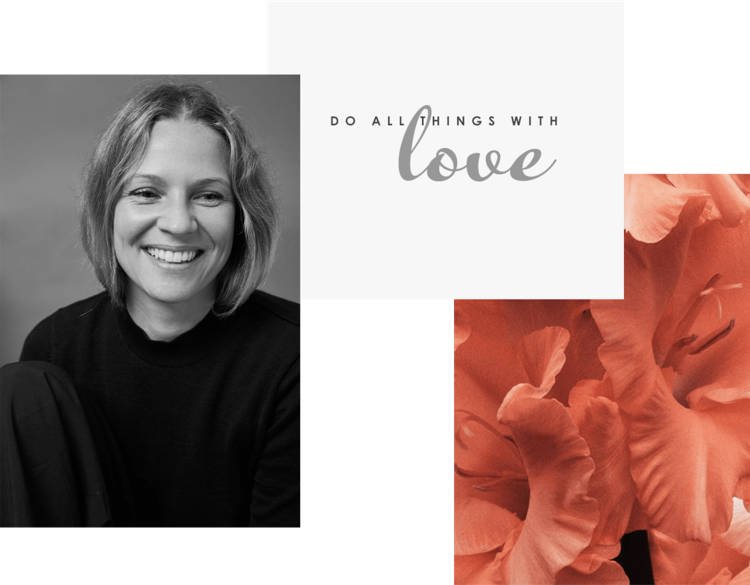 Say "Hello"
You can find me in Berlin Friedrichshain. If you are too weak to come to me, I will be happy to come to you. You can reach me by phone or email.

Boxhagener Strasse 81 B , 10245 Berlin (Friedrichshain)

8 minutes from US train station Ostkreuz


12 minutes from subway station Samaritastraße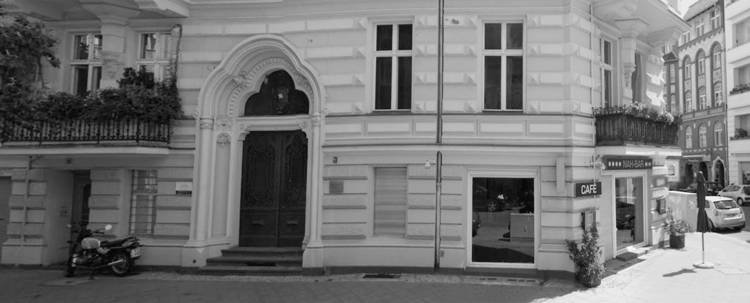 contact me
I'm glad about your message. Please briefly describe your current condition and when you can best be reached. Thanks very much!
Address
Boxhagener Strasse 81 B,
10245 Berlin (Friedrichshain)